We strive every day to meet the noble mission of increasing access to high quality affordable medicines. We are dedicated to provide our entire portfolio of products exclusively to our Men and Women who have served our nation as Veteran and the Men and Women who are serving in our Armed Forces today.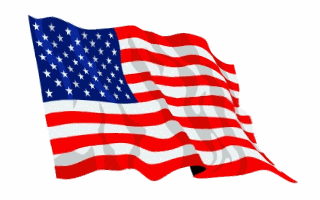 XLCare Pharmaceuticals is a trusted and reliable company in the life science industry that focuses on supplying our nations veterans and federal government. Established in November 2016, XLCare Pharmaceuticals, Inc. is a minority Women owned. Business is currently located in a Hub Zone in Central Islip, New York. XLCare has aligned with two established Generic Manufactures in New York to bring high quality and affordable products to market.
Values
We are part of a Global Pharmaceutical firm that consistently Cares for Life and delivers on its commitments to all our stakeholders, patients, regulators, customers, partners, employees, investors, and community.
Mission
Improving patient healthcare by increasing access to high quality and affordable medicines. We are driven by the purpose of our mission
Vision
To be the most trusted and reliable source of pharmaceutical products for our nations veterans and federal government